Also by the author:
Dog Squad (DSQ K-9) (2019) Squad leader dies in ambush. Team vows revenge.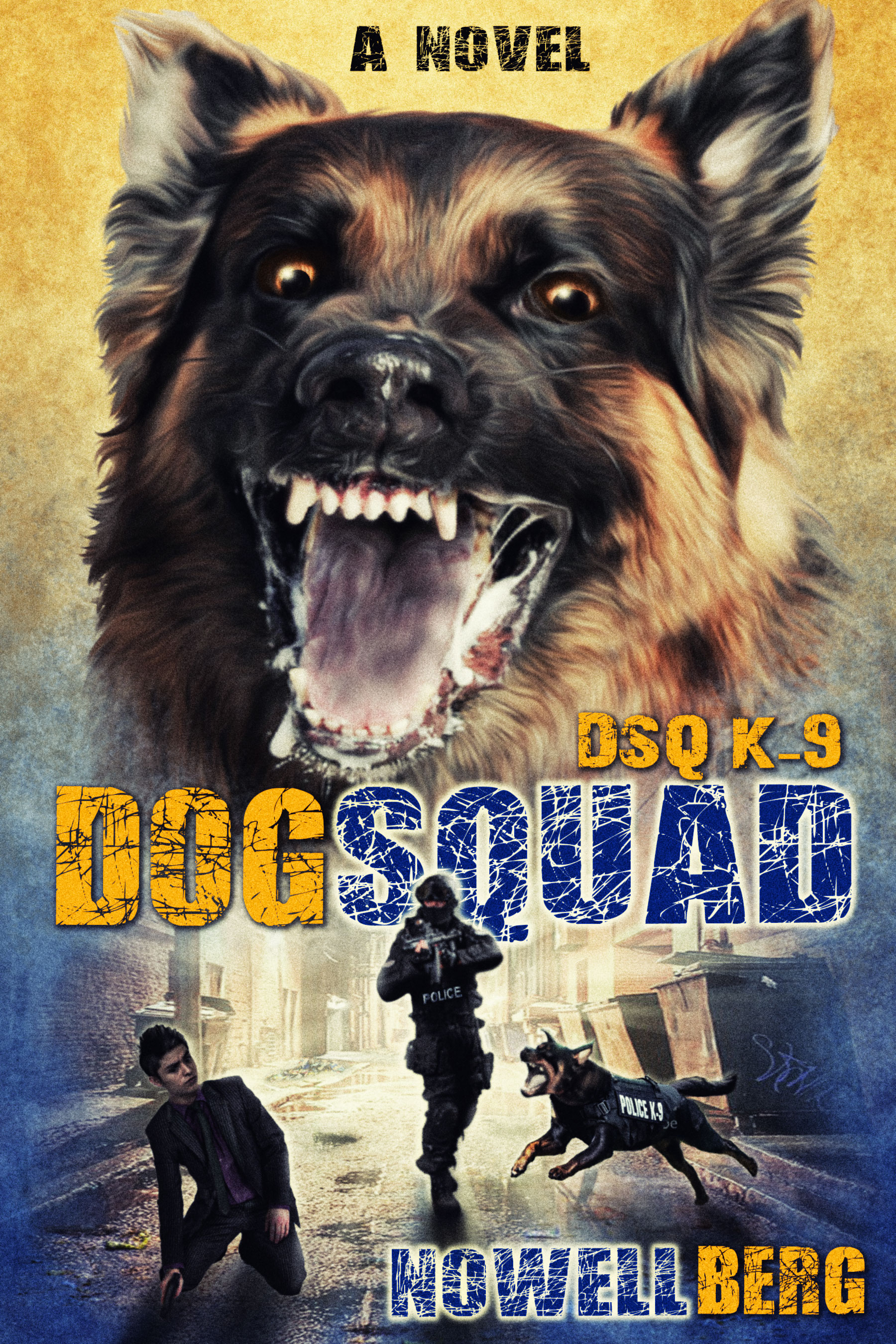 A crusty 39 year-old K9 police officer witnesses his boss and best friend die in a gun battle with two Latino gang members. Torn between justice and revenge; pressured by the widow; the K9 officer and his insubordinate K9 dog struggle with the loss of a buddy and internal police interference to track the cop killer.
Lost Souls (2017) A love story with a twist and dark ending.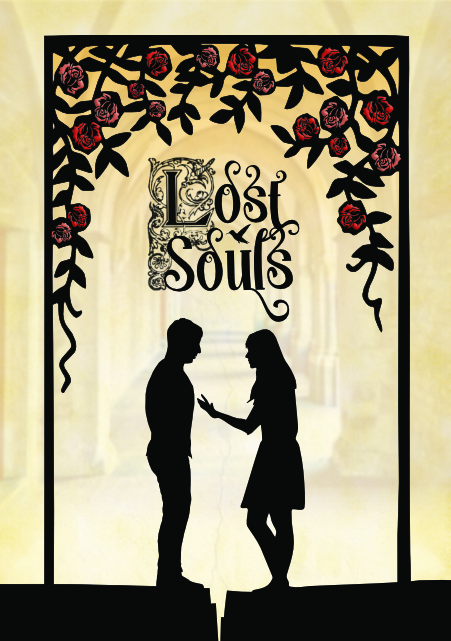 Awakened from a lucid dream where his female soul mate touches his heart, a 32 year-old emotionally wounded carpenter battles his sub-conscious, his schizophrenic brother, the parish priest and an obsessed secretive psychiatrist to contact-find-love the woman of his dreams.
Jet Girrl & Mr. Bizzaro (2014, 60 colour illustrations) Post-flood small town survival.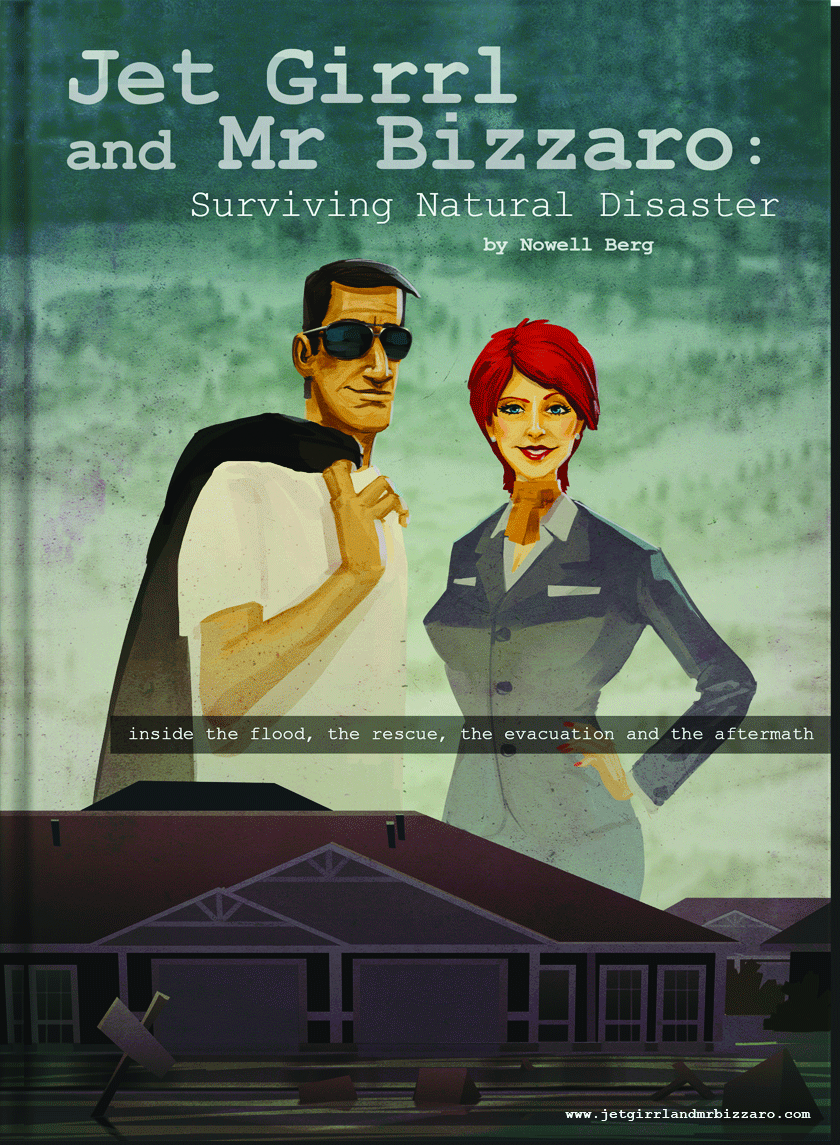 After losing home and belongings in a flash flood of Biblical proportions, a self-centered dilettante and a sassy flight attendant ask tough questions about who profits from reconstruction which pits them against corrupt Town officials, the police Captain and a former Mayor who want things quiet. Will the flood and corruption destroy them or can they survive natural and man-made disaster?